MARCH 2023 – International Women's Month Event Series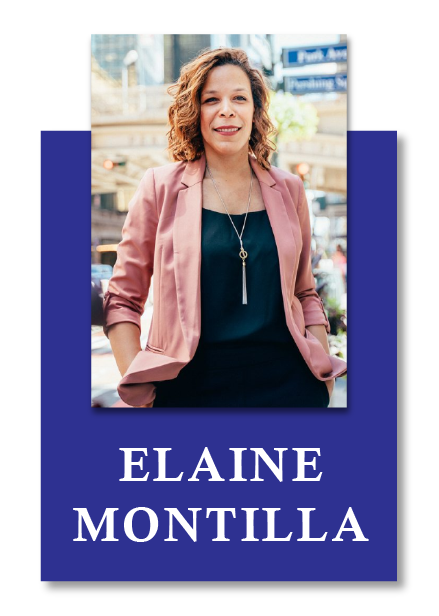 Fireside Chat
ELAINE MONTILLA, CTO FOR PEARSON SCHOOL AND DIVERSITY & INCLUSION ADVOCATE
Tuesday, March 28th, 2023  –  5:00 – 6:00 pm EST
Join WIM's Jennifer Dunn for a fireside chat with Elaine Montilla, the Chief Technology Officer for Pearson School. Elaine is a former CIO, a TEDx speaker, A Forbes Technology council member and the founder of 5xminority, Inc., a company and social media brand dedicated to empowering and elevating the voices of women and underrepresented minorities. Our discussion will explore how advocating for minoritized women became foundational to Elaine's personal mission, strategies she has used to successfully navigate male-dominated workplaces, and her perspective on the similarities and differences in the status of the diversity and inclusivity culture journey of two fields (technology and educational assessment).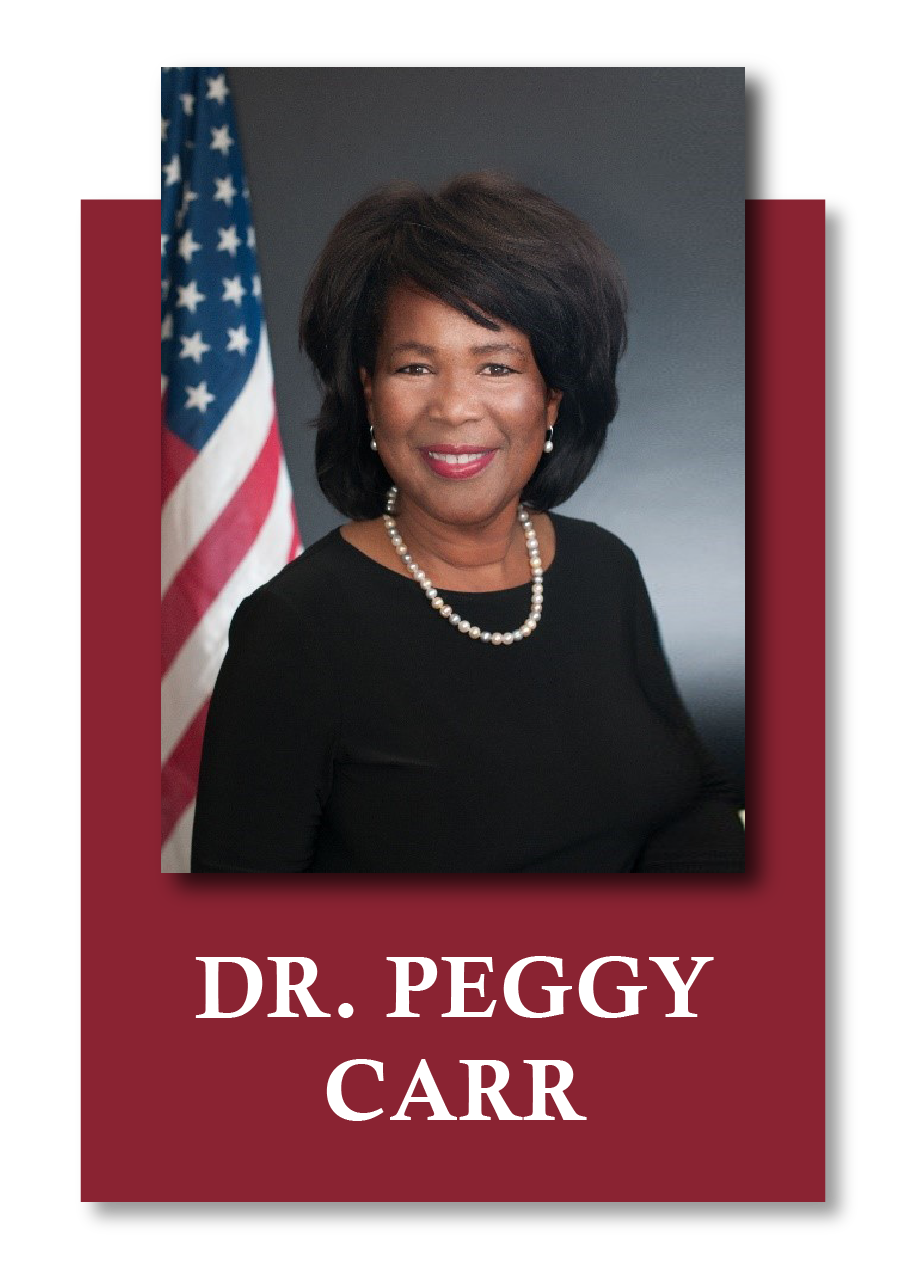 Networking Event
2023 WOMEN IN MEASUREMENT NETWORKING RECEPTION
Wednesday, April 12th, 2023  –  6:00 – 7:30 pm CDT
Please join us at Osteria via Stato in Chicago, IL to connect with the Women in Measurement community. This event will include a ceremony honoring Dr. Peggy Carr as our 2023 Women in Measurement Leadership Award Recipient. This event is free and open to all. A dinner buffet, beer and wine will be provided. Please RSVP at the link below to let us know you are coming!
Our Women in Measurement Networking Reception is made possible by edCount, which is sponsoring this event in honor of its 20-year anniversary. A celebration of edCount will immediately follow the Women in Measurement Networking Reception and will continue until at least 10pm, all are welcome to join and stay!
This event is also supported by our other 2023 Champion-level Sponsors: Curriculum Associates, ETS, NBME, NWEA, and Pearson. Thank you for supporting our mission of advancing gender and racial equity in the field of educational measurement!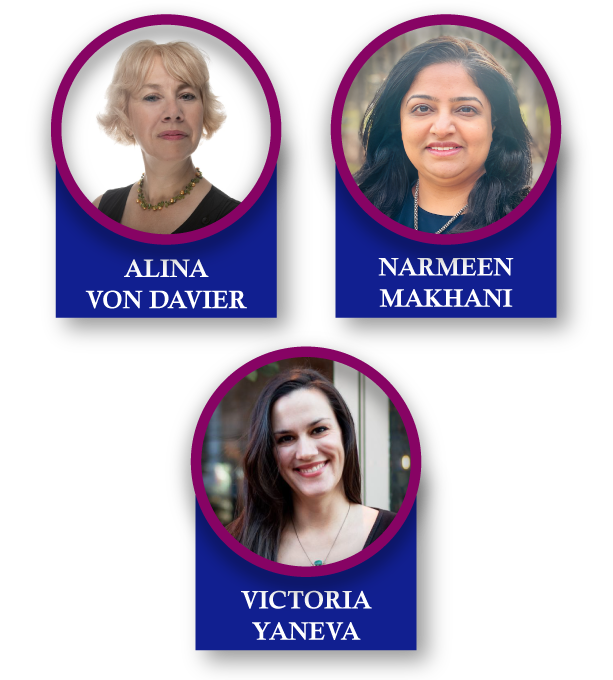 Mentoring Session
AI AS A CO-WORKER
Thursday, May 18th, 2023  –  3:00 – 4:30 pm EST
Join us to learn from three leading AI experts who will share their ideas about how machine learning technology will shape the measurement industry and the future of how we work. Alina von Davier of Duolingo, Narmeen Makhani of ETS, and Victoria Yaneva of NBME will offer their insight into how our workplaces will adapt to the advances in AI technology. The panelists will also share their experiences as women leaders in such a male dominated field.
Susan Lyons will be facilitating this session which will be a safe space for women, we encourage you to come ready to learn and engage.