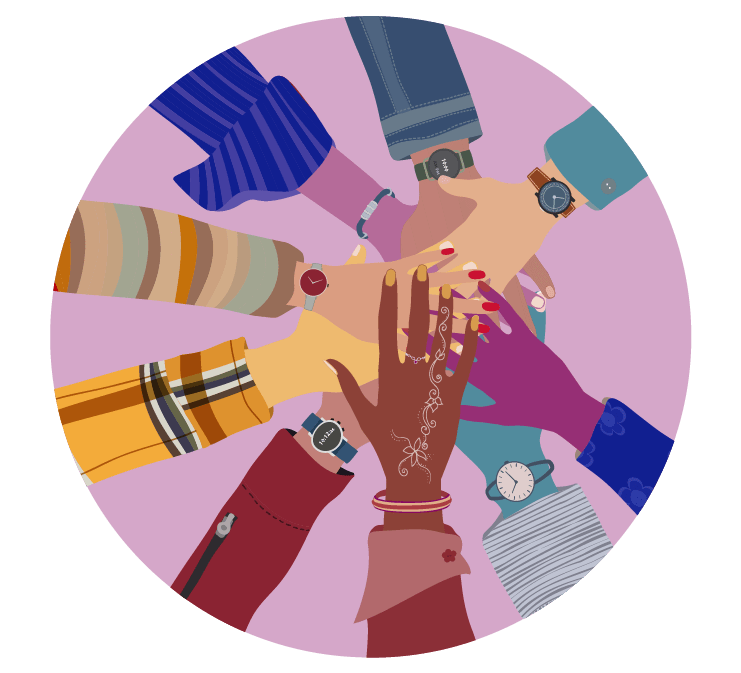 Mission
The mission of Women in Measurement is to advance gender and racial equity in educational measurement leadership. We amplify the diverse voices of all women and provide structures of support for career advancement.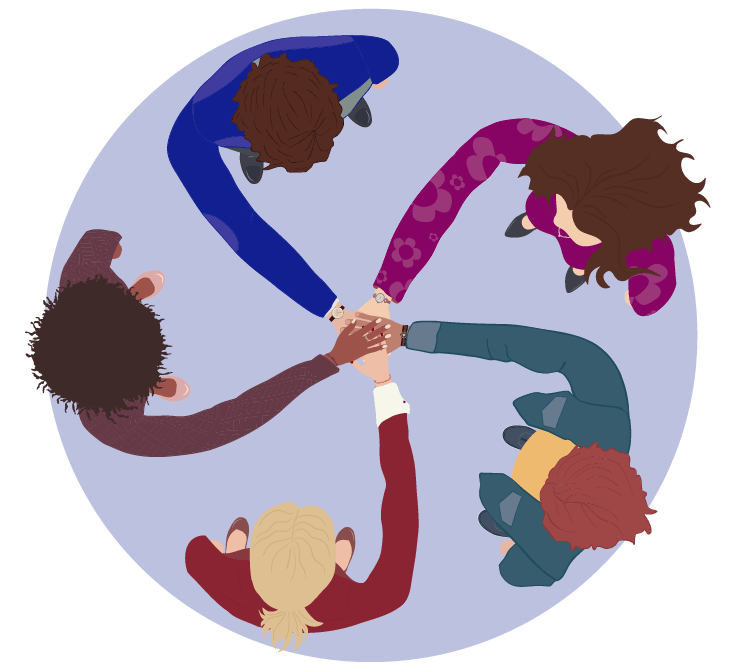 Vision
The vision of Women in Measurement is to serve as the epicenter for empowering women in educational measurement.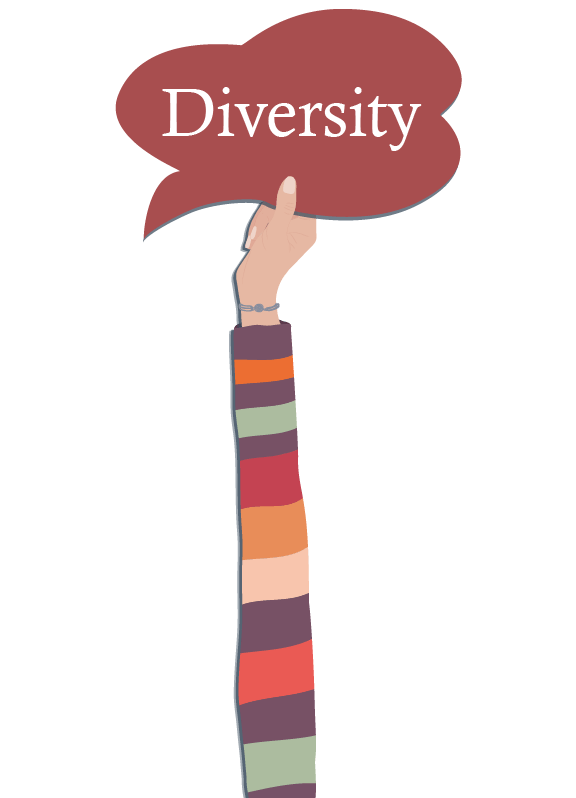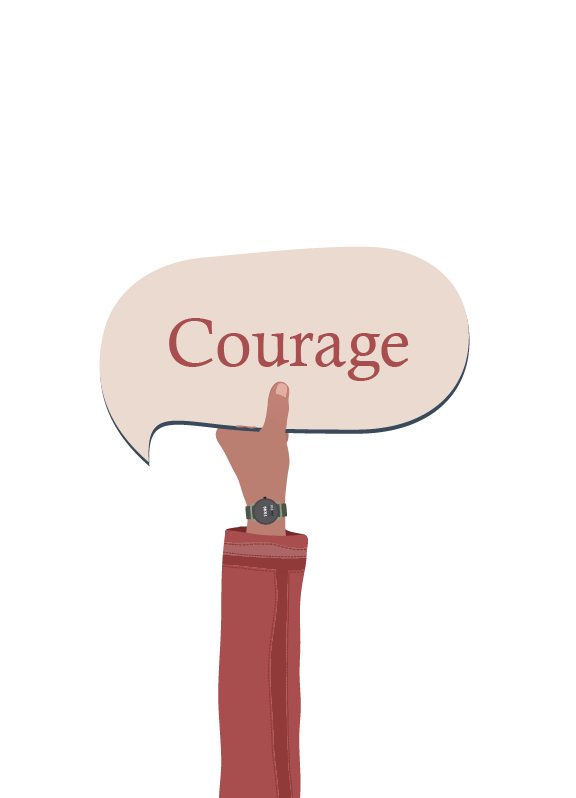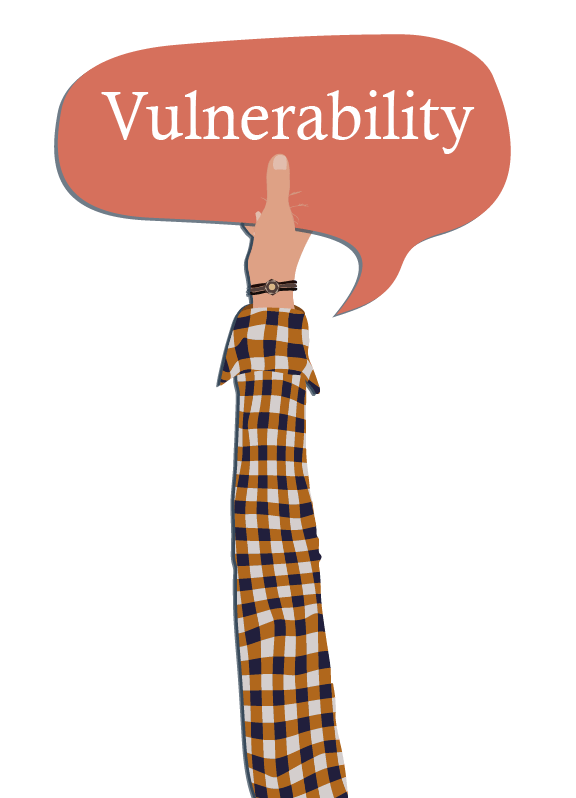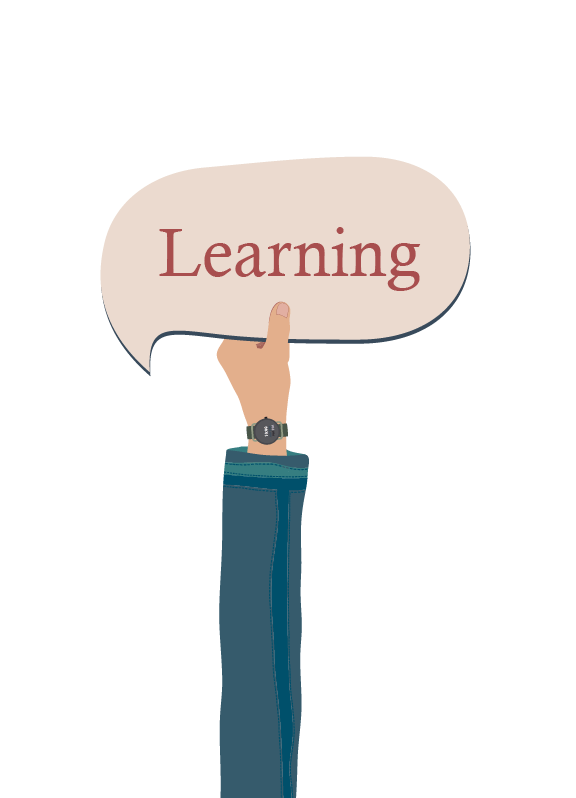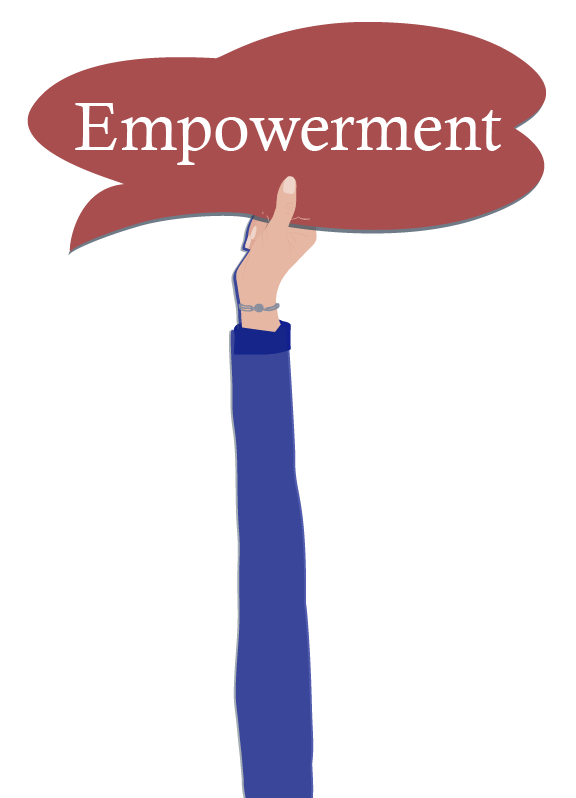 PROGRAMS
Women in Measurement, Inc. hosts a number of initiatives aimed at advancing the careers of women in educational measurement, with particular focus on supporting women of color in our field.
Mentoring
Connect directly with women leaders in our field. Our mentoring program is designed to support women at all stages of their careers.
Speaker Series
Coordinated sessions at professional conferences related to the intersection of women's issues, race, and educational measurement.
Networking Events
Join us at our annual reception for conversation and networking with women in our field. Our Leadership Award is also presented at this event.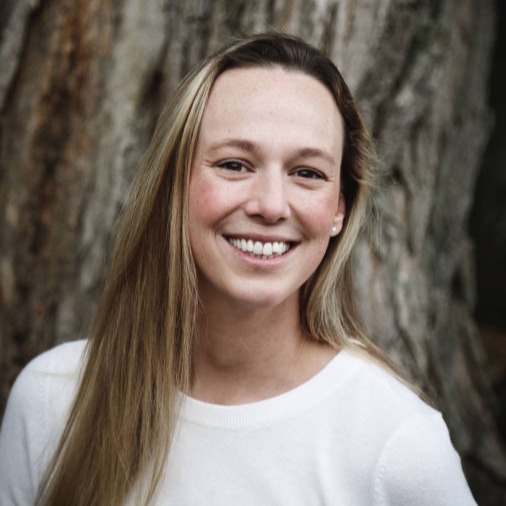 Susan Lyons
Executive Director
Susan is the Principal Consultant for Lyons Assessment Consulting where she works at the intersection of educational measurement and social justice. She partners with clients to provide thought leadership, design systems, lead research, and offer technical advice that leverages the power of assessment to create a more equitable future. Current clients include states, school districts, non-profits, and testing companies. In addition to her consulting work, Susan teaches at Boston College.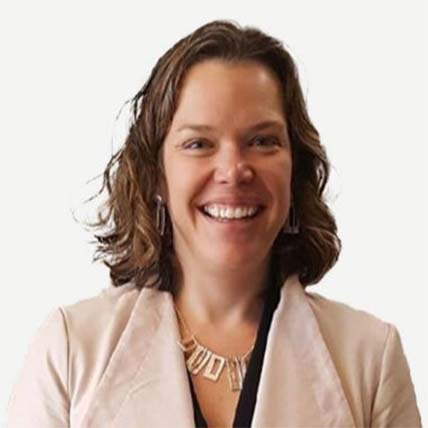 Jenn Dunn
Chief Operating Officer
Jenn is the Vice President of Psychometric Services at Pearson where she is responsible for guiding the strategic direction and implementation of K-12 psychometric solutions. Foundational to Jenn's beliefs is the notion that assessment content and data can be used to communicate a compelling, informative and actionable story about students. Drawing on over fifteen years of experience, Jenn is passionate about finding ways in which assessment principles and information can be used to inform educational policies and instructional strategies.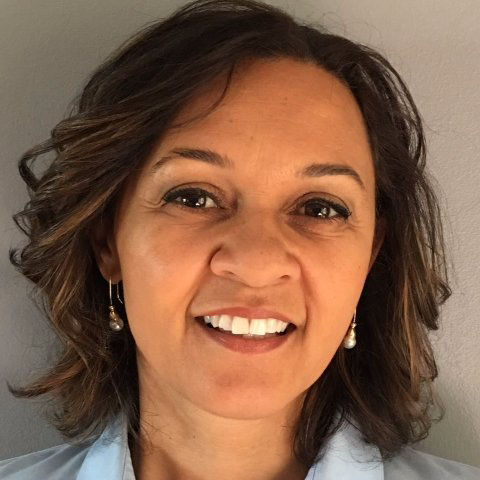 Fiona Hinds
Chief Strategy Officer
Fiona is the Senior Advisor for Equity and Transformation at Cognia. Fiona has extensive experience in leadership, education management and improvement for educational systems. Her expertise includes school quality, urban education, equity in STEM, and strategic planning. At Cognia, Fiona has been influential in supporting diversity, equity, and inclusion as guiding principles in delivery services within the assessment division.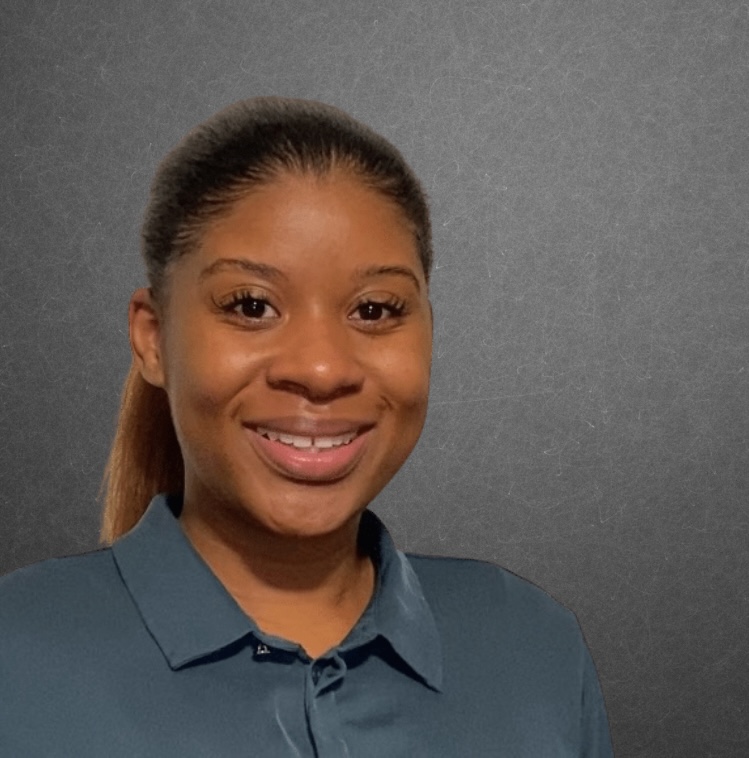 Autumn Branch
Operations Manager
Autumn is a program manager and former science educator who is passionate about collaborating with organizations that advocate for equity.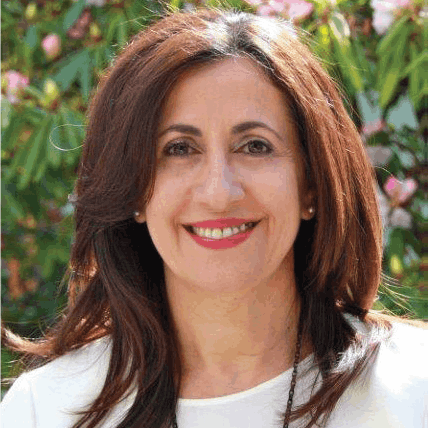 Kadriye Ercikan
Vice President of Research and Measurement Sciences, Educational Testing Service & Professor Emerita
Faculty of Education,  University of British Columbia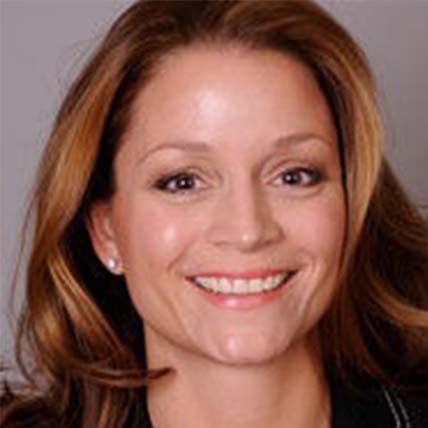 Ellen Forte
CEO & Chief Scientist, edCount, LLC.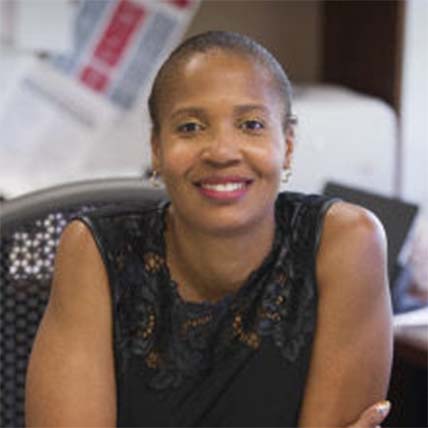 Jennifer Randall
Associate Professor,     University of Massachusetts
Director of Evaluation, Center for Educational Assessment, & Associate Dean of Academic Affairs, College of Education at the University of Massachusetts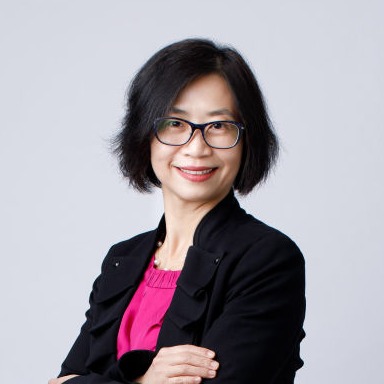 Ye Tong
Senior Vice President, Assessment Operations, NBME