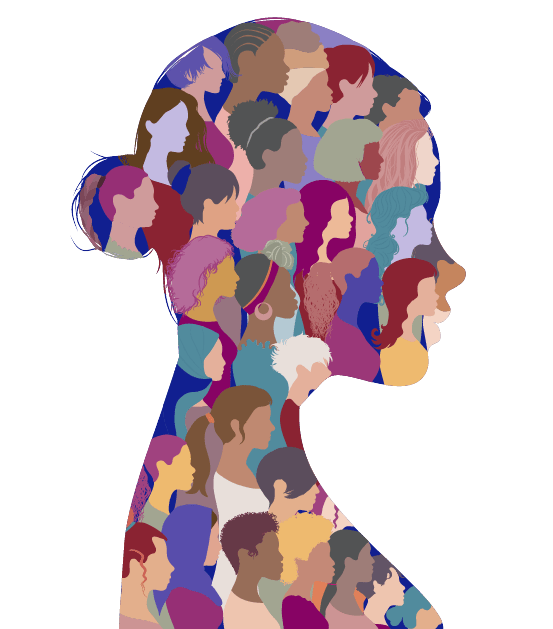 WE ARE CONNECTORS.
WE ARE DISRUPTORS.
We are Champions for
Women in Measurement.
We are dedicated to amplifying the diverse voices of all women and providing structures of support for career advancement in the educational measurement field. Through programs like our mentoring sessions, speaker series, networking events, and other initiatives, our goal is to facilitate connections among women in our field and serve as an epicenter of empowerment.
LEADERSHIP.
We Are Women Leading!
Here are some of the incredible women who have been involved with our organization
LEADERSHIP.
We Are Women Leading!
Here are some of the incredible women who have been involved with our organization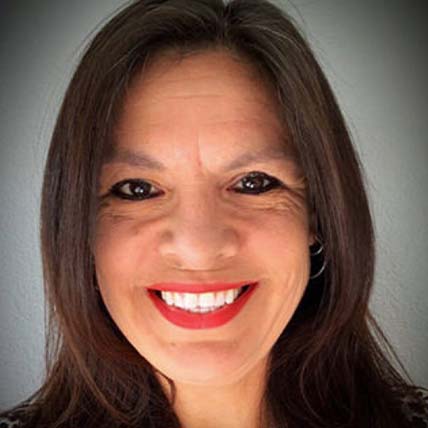 Elda Garcia
Executive Director of the National Association of Testing Professionals
Elda is dedicated to the support and empowerment of testing professionals and others interested in the advancement of our assessment communities with the goal of connecting us nationally for shared ideas, resources, best practices, and policy advocacy.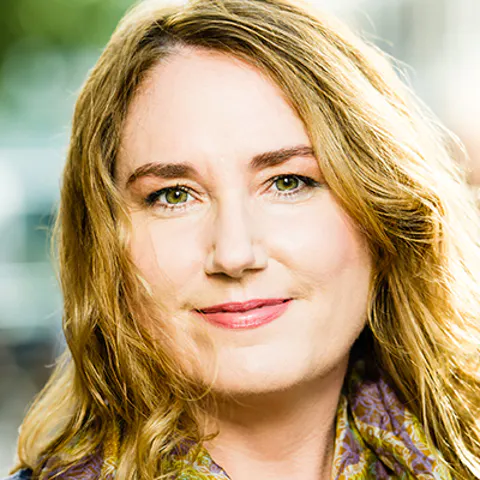 Kristen Huff
Vice President, Assessment and Research at Curriculum Associates
Kristen leads cutting edge assessment design and research for Curriculum Associates, and is fiercely passionate about helping all students reach their potential.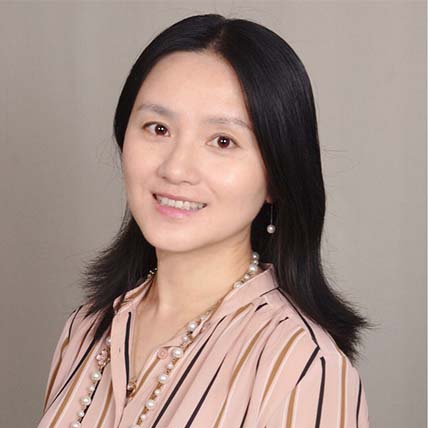 Lydia Liu
Principal Research Director at ETS
Lydia believes in mentoring and coaching to help achieve a more equitable workplace.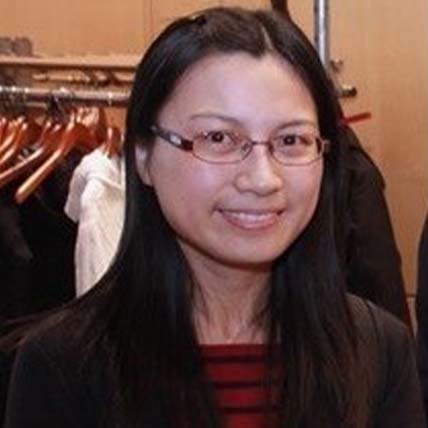 Nina Deng
Director of Learning Analytics & Psychometrics at kaplan, Inc.
Nina is passionate about using psychometrics to advance assessments and support students learning for all levels of learners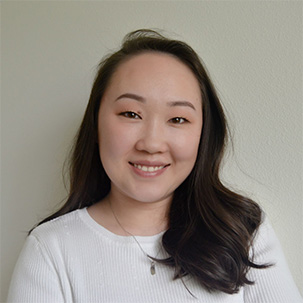 Thao Vo
Doctoral Candidate, Washington State University
Thao is passionate about and committed to studying issues of justice and equity in educational measurement, particularly the validity of assessments to be used across diverse populations, languages, and cultures.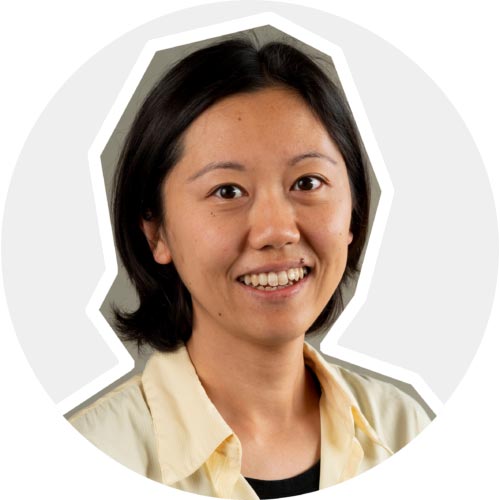 Emi Iwatani
Senior Learning Sciences Researcher, Digital Promise
Emi strives to support innovation at the margins, through partnership and cultural responsiveness.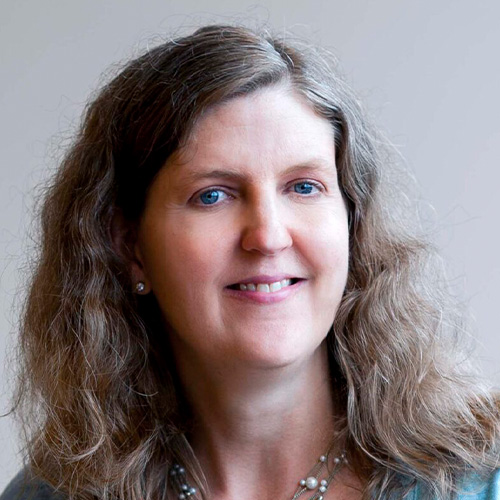 Laura Hamilton
Senior Director of Education Measurement and Assessment, American Institutes for Research
Laura values an inclusive, collaborative approach to development and use of assessments, with a goal of improving the lives of young people and adults.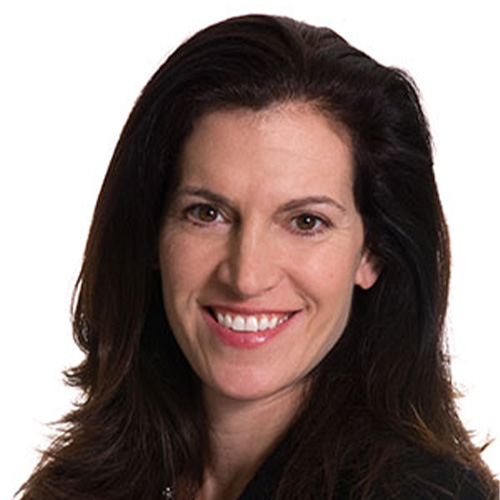 Laura Slover
CEO of CenterPoint Education Solutions
A former teacher, Laura believes in the importance of information to power decision making for educators, student, and families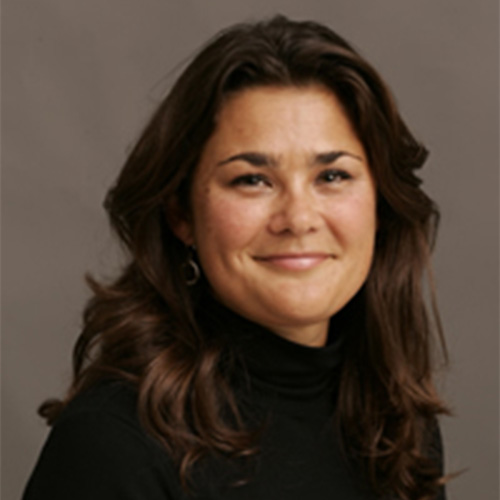 Sarah Finney
Associate Director of the Center for Assessment & Research Studies and Professor of Graduate Psychology at James Madison University
Sara actively recruits women into the field of measurement.
Tabitha Bellamy
NAEP State Coordinator at the New Jersey Department of Education
Tabitha is working to dismantle the underpinnings of educational measurement that have traditionally been used to oppress marginalized groups.
HOLISTIC CAREER SUPPORT
at every stage.
Testimonials from our mentoring sessions
HOLISTIC CAREER SUPPORT
at every stage.
"It was wonderful to hear from women who are established in this industry and have them validate/echo/share stories that align with my experiences."
"The panelists were terrific! I appreciated how open they were."
"The encouraging, frank atmosphere. Learning about the different facets of career paths. The accomplished, down-to-earth panelists who told us like it is. "
"Hearing women, who are where I want to be one day, share their struggles and journey."
"The panelists' were impressive, charismatic, and human – the type of person that you would be lucky to call a mentor in real life."
"It's a great platform for women."
"Nice job! Keep on going strong. This is an amazing thing you are doing and it will/is making a difference."
"It was invigorating to see just how many women were present on the call. It feels like a community with power!"
"I'm so grateful for this organization and opportunity to learn!"
"It was wonderful to learn from the diverse experiences of all those women role models! Thank you so much for creating such a safe and informative environment. The session was extremely well-organized!"
"It felt like a community. Such a wonderful opportunity for women to support women."
"The panel was informative. Their stories hit home!"
"The variety of women that shared their experiences. The questions they each responded to were meaningful and provided different areas of perspective that I think each of the participants could connect with."
"Frank and informative conversation about how to make change going forward."
"Seeing great scholars of the field who are mostly from diverse minority background, provides me with a sense of hope to be in such position once and also a broader perspective for my future career."
"I'm excited for this creation to be in existence and all you're doing to raise awareness, connect folks, and break through the barriers that have kept folks from learning from each other in these ways. Thank you. I imagine it's a lot of work, and I want you to know that you all are making a huge difference! I'm so grateful."
"The conversations get better each time."
"Strong women, fresh ideas, always feel a sense of camaraderie when in the WIM space."
"The guidance and feedback from the panelists was incredibly empowering and useful. I immensely appreciate this WIM community!"
"Frank conversations about the obstacles and opportunities they faced"
"The openness that the presenters had with respect to discussing sensitive topics like pay, earlier experiences in life related to negotiating, and what working in their positions is really like."
"Thank you for your time, words of wisdom, and stories!"
"It's more of a feeling that I have generally that this community is one that I want to continue to be a part of. (This was my first time.)"
"I am consistently amazed and impressed at how helpful, well organized, and thoughtful these sessions are. The panelists' diverse experiences, shared with so much candor and honesty, are just so valuable. I always come away feeling as though I have gained some insight I hadn't had, and I am truly grateful for this organization and to all those who are involved."
SOCIAL
JUSTICE
CONCIOUSNESS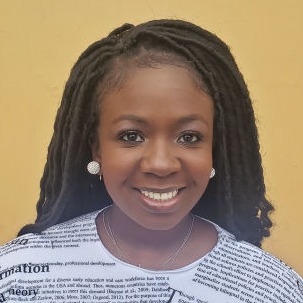 Testifying & Testimonios – The Importance of Mentoring Relationships for Black Female and Latina Graduate Students on the Pathway to the Professoriate
Reka Barton • April 2022